Eva Bartunkova reports on a pilot project undertaken by DanceSport Europe partnering with the International Academic DanceSport Championship in Brno.
DanceSport  Europe presents two pilot competitions as an example of further possibilities of extending and promoting DanceSport projects in Europe. DSE became a partner of the International Academic DanceSport Championship held under the Czech University Sports Association and supported by DSE and CDSF, open to all WDSF European member bodies held in the occasion of Brno Dance Festival 20.3.2016. The title of the Academic Champions both in latin-american and standard dances goes to a Czech couple Radim Stupka and Tereza Jendrulkova reprezenting Brno University of Technology.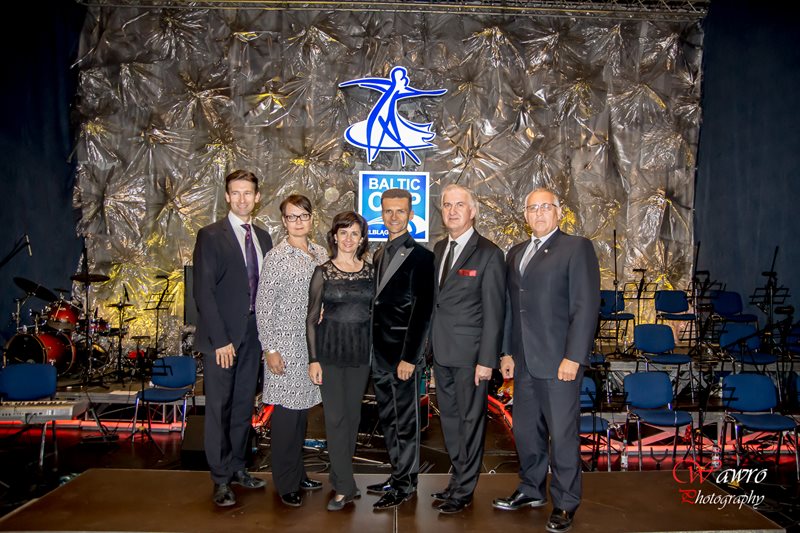 The next DanceSport Europe project, the DSE European Championship of National Teams consisting of 3 Standard and 3 Latin couples U-21, Adult and Senior I is scheduled for 27 March in Cambrils, ESP. Ten countries have entered and will contend the title of the DSE European National Teams Champions.