May was the busiest month for DSE Children European Grand Prix so far. We had four competitions in four different countries – three of them for the first time. Totally 323 couples from 21 countries were danced. We are really happy that our project for children is growing and growing.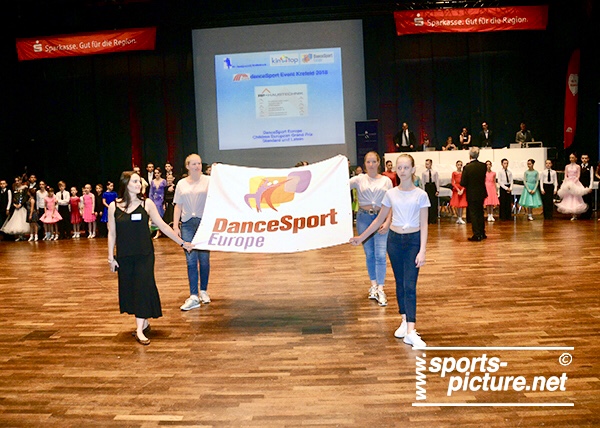 First we had JUNIOR DANCE FESTIVAL in Portoroz – Slovenia. First time in Slovenia in beautiful place we had 90 couples from 9 countries.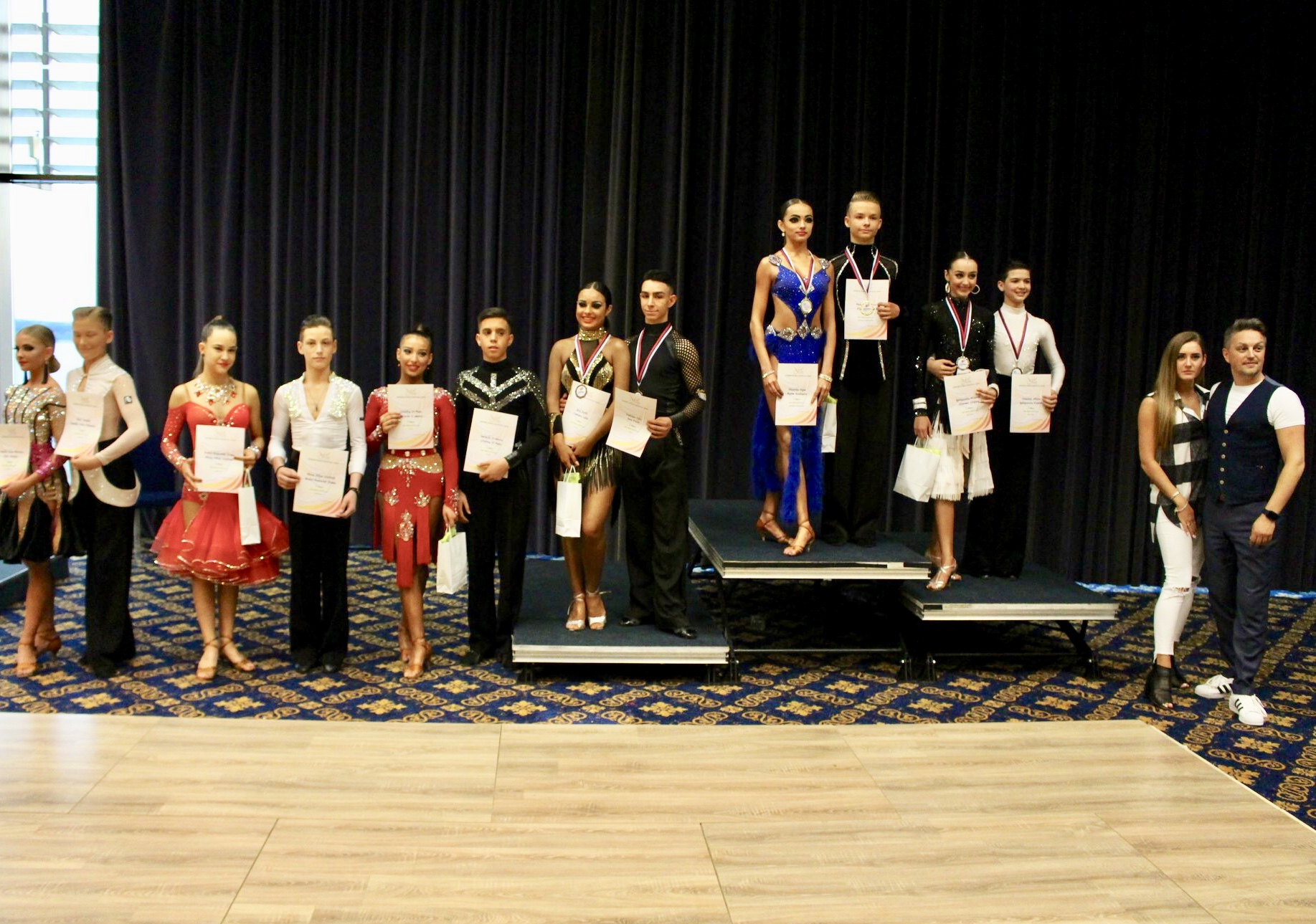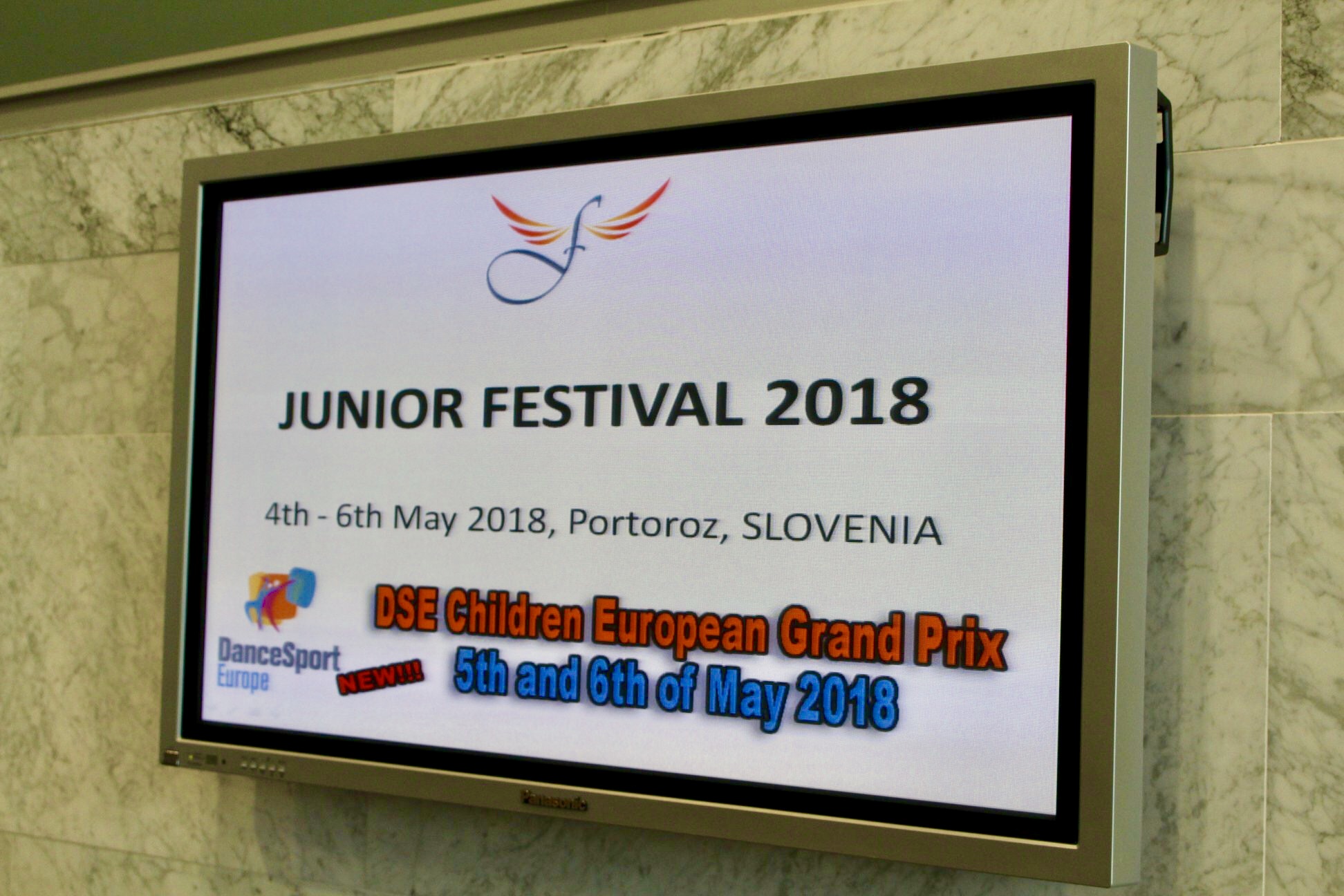 At the same weekend other couples were danced in Slovakia – TYRNAVA GRAND PRIX. 74 couples from 8 countries were presented.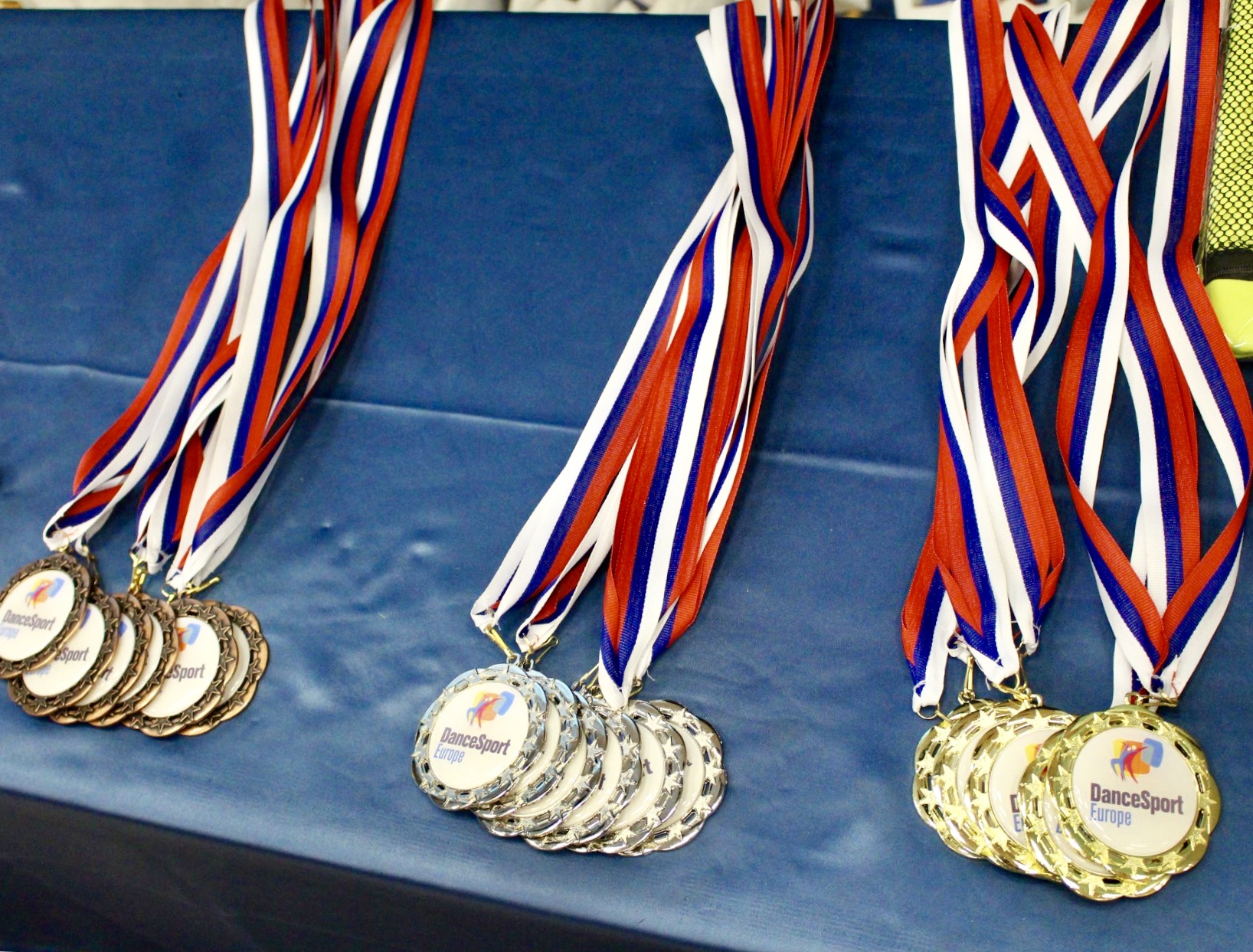 Two weeks later we were for the first time in Romania in the capital Bucharest. We noticed 99 couples from 5 countries dancing and enjoying pleasant atmosphere.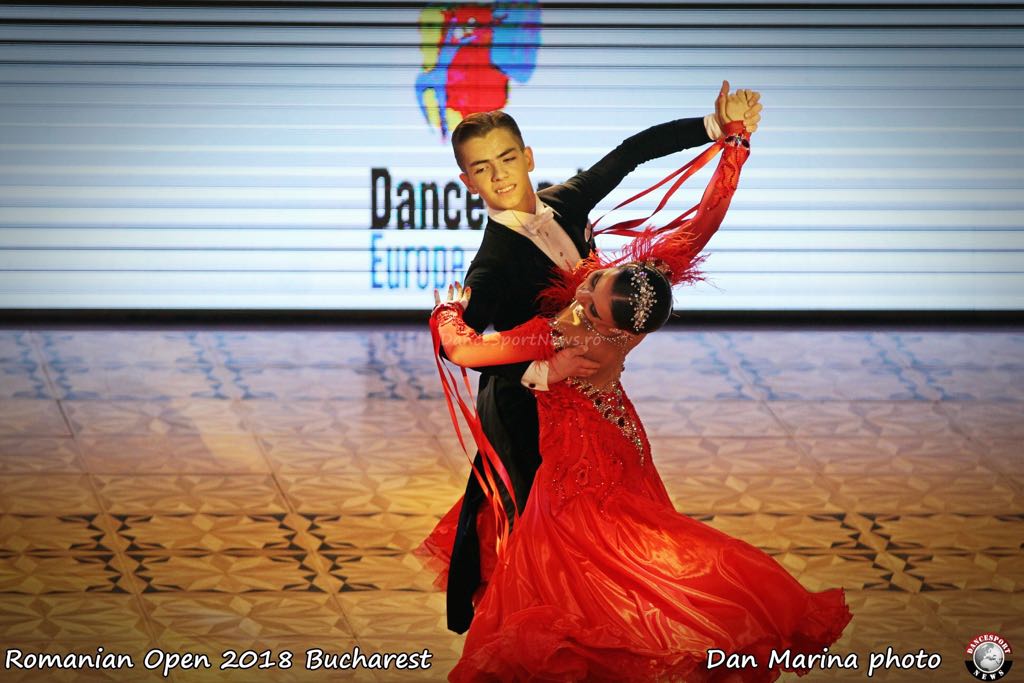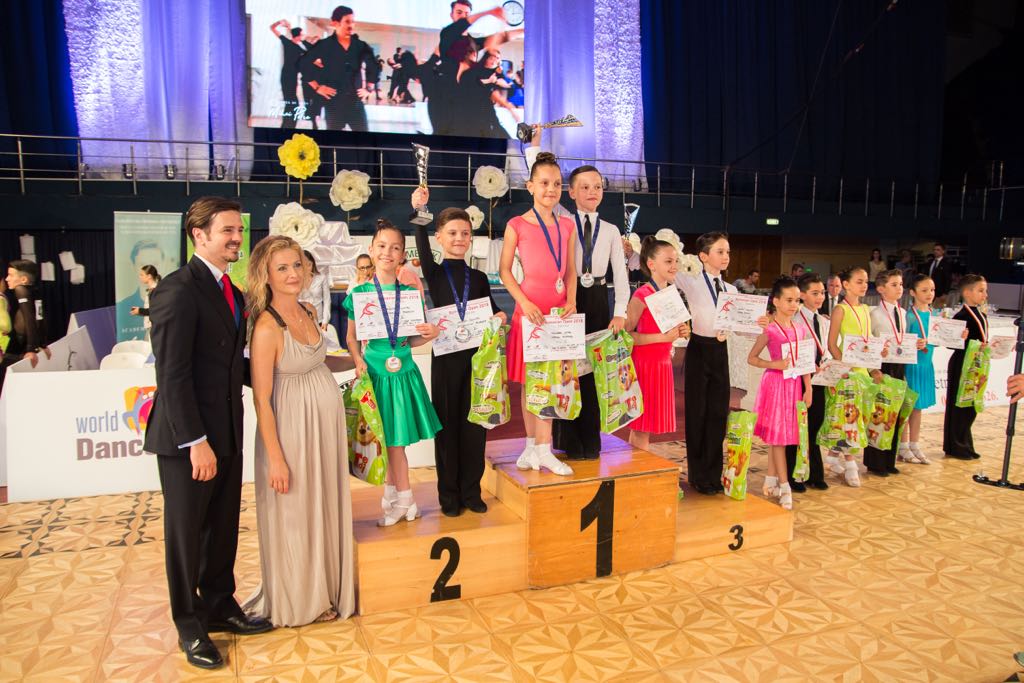 And last but not least also for the first time we were in Germany – Krefeld. In that event we were 60 couples from 5 countries.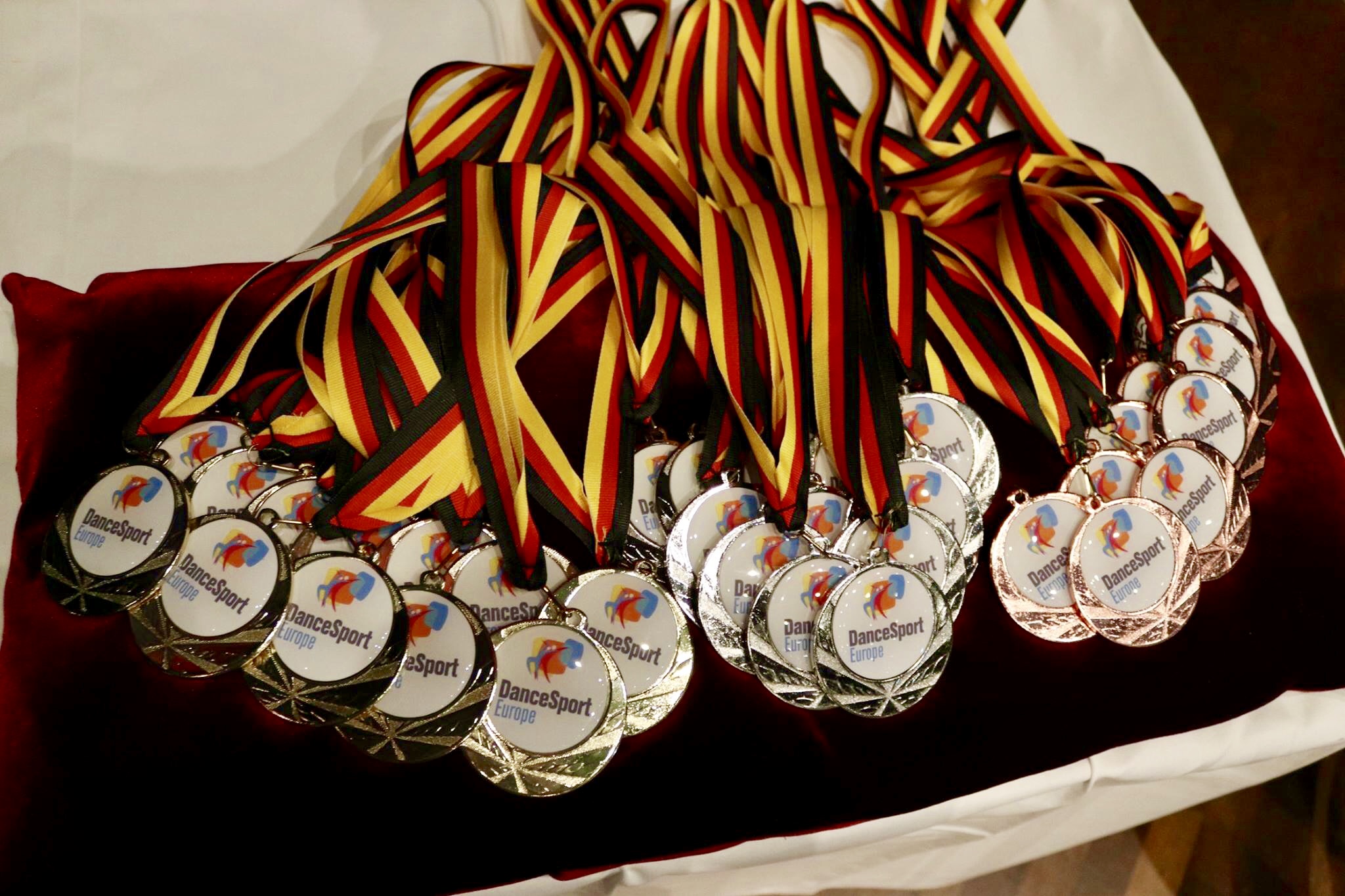 DSE want to say Thank YOU for all the organizer as well as federations to be a part of our project in the benefit of all our young athletes.
All the detailed results and updated DSE Ranking Point list you can find in the website.