End of September was the time for another two competitions being part of DSE Children European Grand Prix 2018.
Slovak Open Championships in Bratislava was the place were 86 young couples from 10 different countries were compete.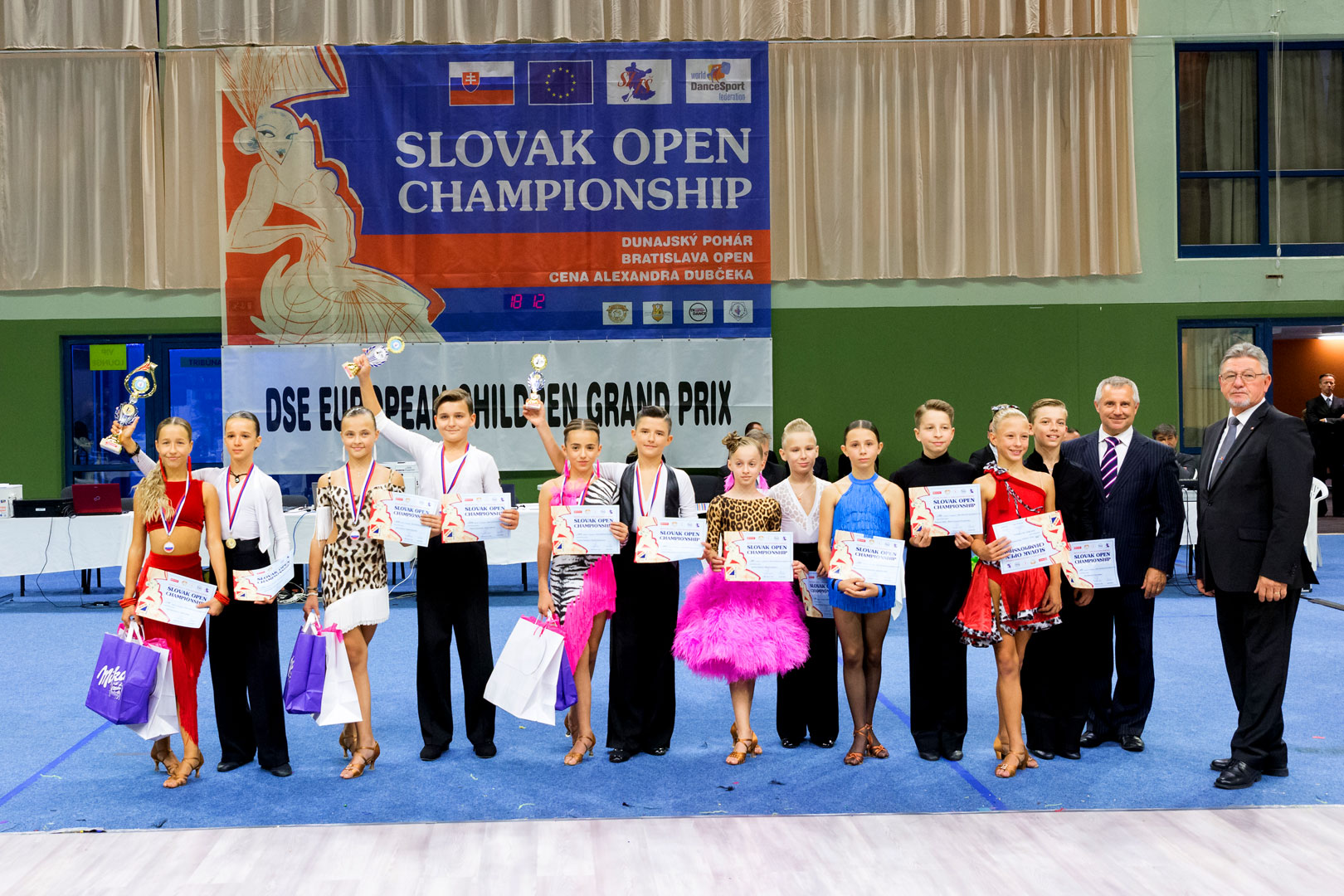 A week later in Poland during Karkonosze Open we had another competition from that series. There were 116 couples from 7 different countries danced in that festival.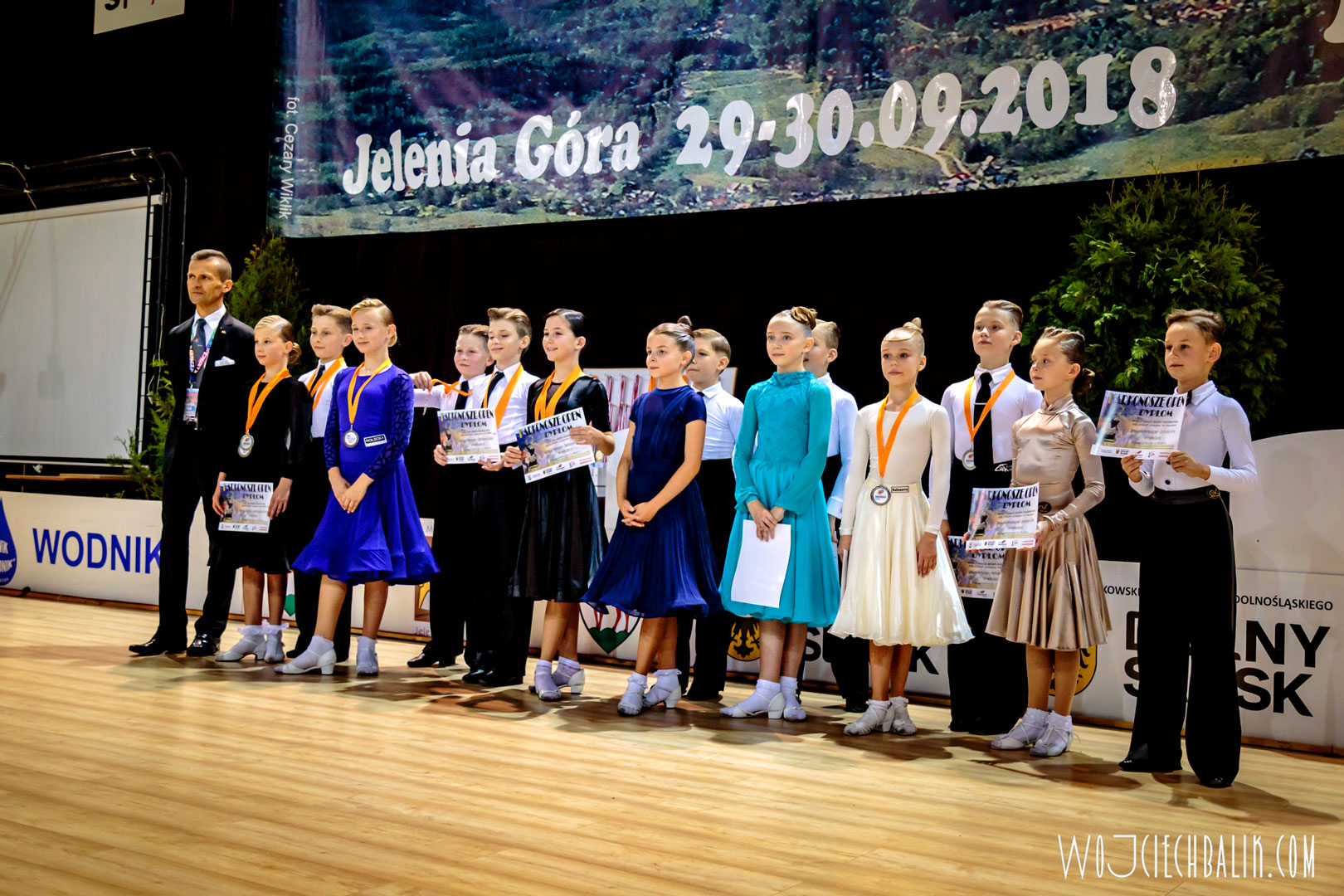 We are very proud that more and more kids, young athletes and of course the organisers are willing to take part in our idea and be part of the DanceSport Europe Children European Grand Prix. We are also happy to see enjoyment and happiness on the faces of our young athletes. They are our future.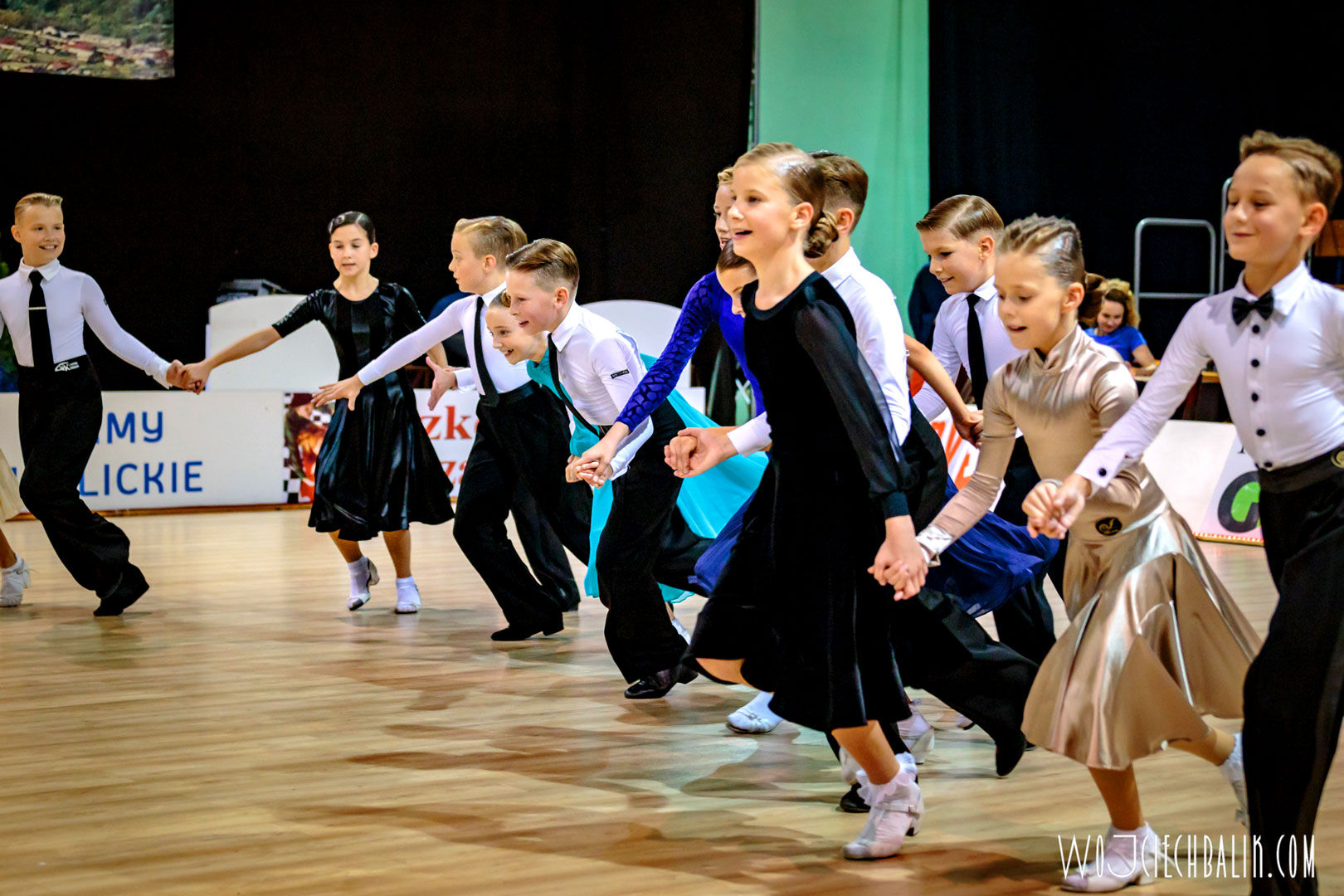 We are looking for October, is the most packed month ever for us and our DSE CHEGP. You are all invited to our events:
6-7 Bukarest, Romania
6-7 Kaunas, Lithuania
8 Lviv, Ukraine
12-13 Elbląg, Poland
13-14 Hradec Kralove, Czech Republic
20-21 Prague, Czech Republic
All results are already uploaded to our website and you can see the newest updated DSE Ranking as well