Wow, October was the most busy month until now for DSE competition calendar. Six competitions in five different countries were ran during that month. We started in Bucharest, Romania – Violet Cup and Kaunas, Lithuania – Autumn Cup, then DSE moves to Lviv, Ukraine – Lviv Open, Elbląg, Poland – Baltic Cup and last but not least Czech Republic for two competitions Hradec Kralove Open and Prague Dance Festival.
Overall during that month we had unbelivible 626 couples from 14 different countries competing in our DSE Children European Grand Prix series. You can see all the details in our result page as well as updating DSE Ranking.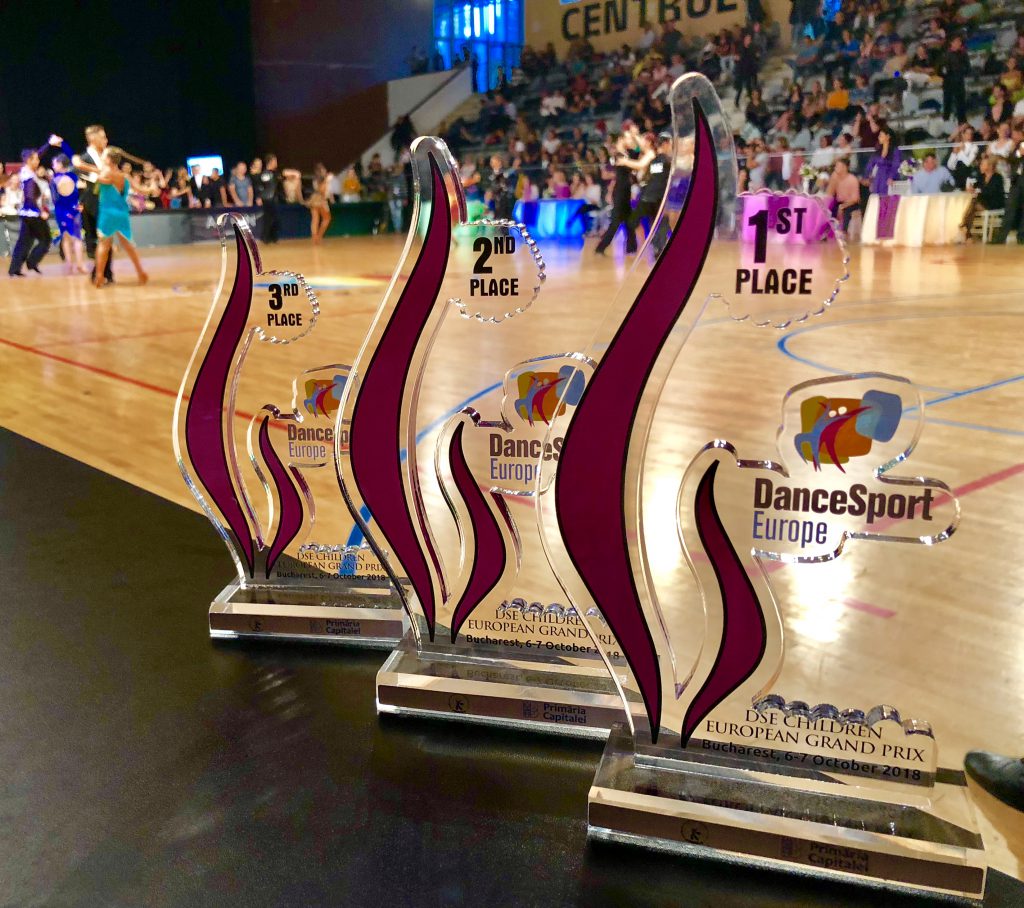 As you can see everything can happen according our overall year winners for each category. It's close enough among top couples so still we can not be sure who will be THE BEST.
Just two more chances left for this year !!! Next weekend in Wałbrzych, Poland and the last FINAL DSE CHEGP in Maribor, Slovenia 1-2 December.
We want also share with you good news – DSE is back into WDSF website calendar, so all of you can find our competitions in both DSE and WDSF calendars. We are very happy about that.