Last month we started with new edition of DanceSport Europe Children European Grand Prix with competition in Zagreb, Croatia and Kedainiai, Lithuania. In March we had already three competitions of that series: Brno in Czech Republic, Skopje in Macedonia and Palanga in Lithuania.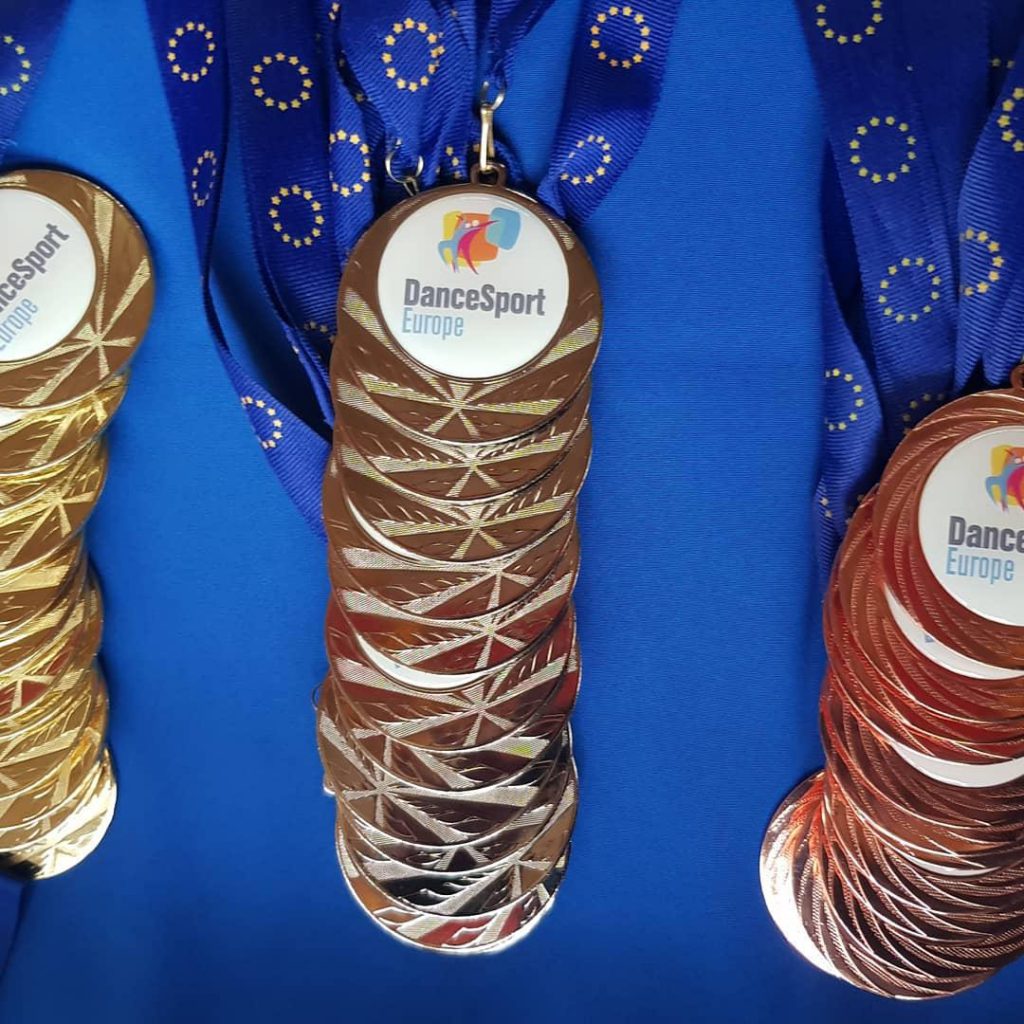 In those five competitions we had 720 young dancers representing 29 countries enjoying the dance floors across the Europe. We consider it as a very good start of the year. Especially we like that more countries are involved into our competitions.
We are looking for next events. The closest one will be run in Portoroz, Slovenia and Cambrils, Spain.