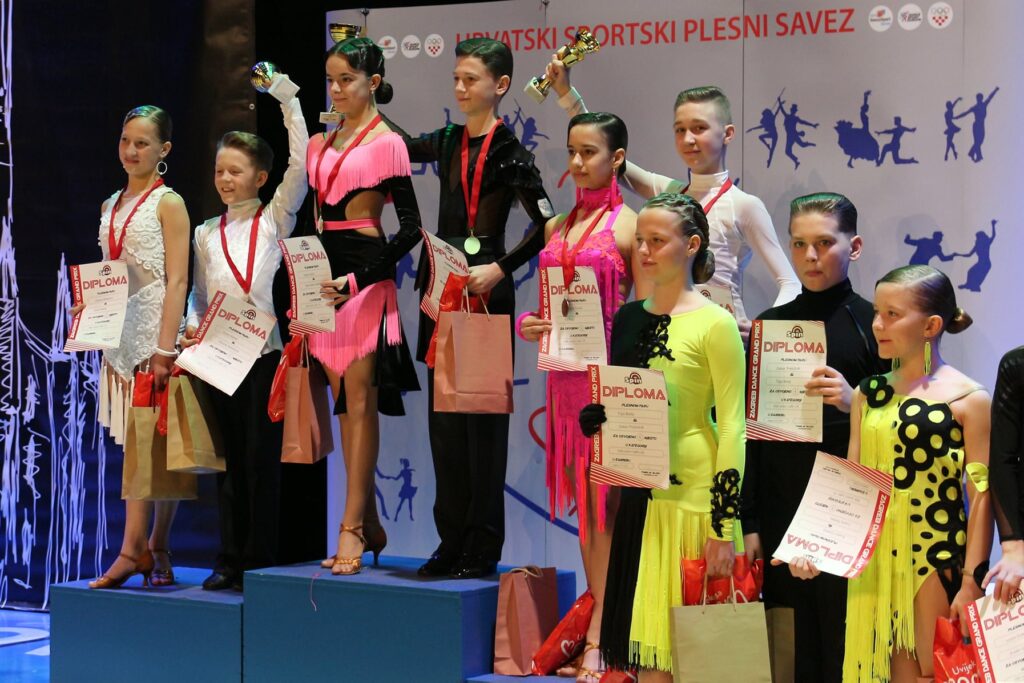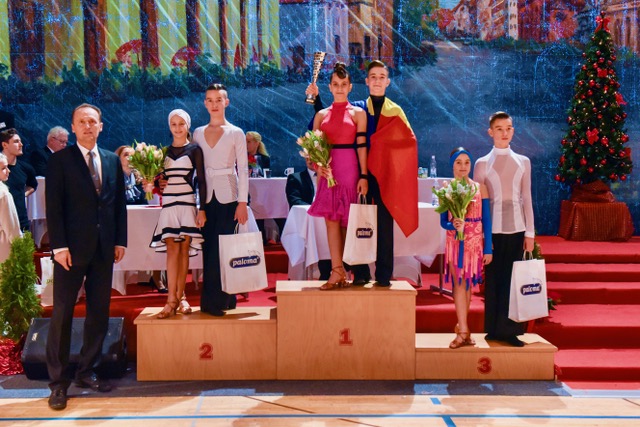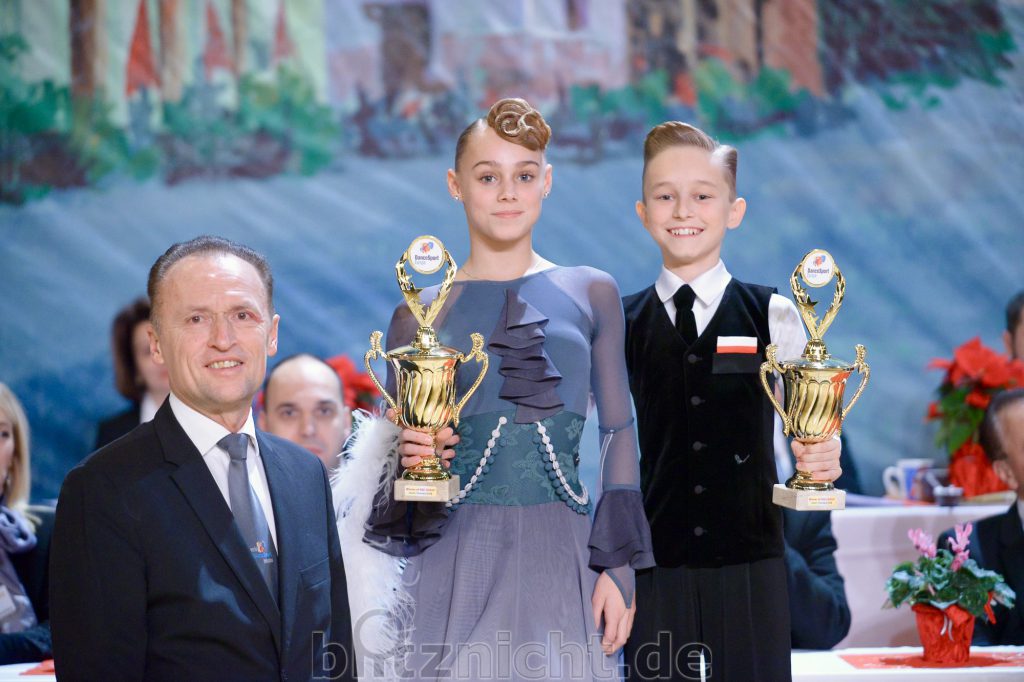 ---
During the 28th German Open Championships, taking place in Stuttgart on August 19, 2014, 26 National Members of World DanceSport Federation (WDSF) established the European Association of Dance Sport "Dance Sport Europe".
This new level above the National Organizations and within the World Association WDSF is to strengthen and promote dance sport in Europe. Its objective is to advance the athletic and organizational aspects of dance sport in Europe, at the same time strengthening the cooperation of the members. Existing within WDSF already is the Continental Association of Asia, Europe now being the second one.
About two third (31) of the European National Members within the WDSF participated in the foundation meeting of the WDSF European Continental Association according to Swiss Law. The first General Meeting was prepared by an interim committee.
On June 13, 2015, one year later, the first General Meeting of DanceSport Europe took place in Granada (Spain). The first Managing Committee was regularly elected by delegates from 31 National Members.