It's time for holiday for the DANCESPORT EUROPEAN GP.
2023 has started in the best possible way with an interesting calendar of competitions spread across Europe. The success of the project is confirmed once again by the number of couples registered in the competitions who challenged each other in both Standard and Latin American styles to climb up the best positions in the DanceSport Europe Ranking. Thanks to the organizers who have collaborated allowing us to carry on this wonderful project for our young couples:
AUSTRIAN PYRAMID CUP 2023
SUN CITY CUP 2023
HASTON CUP 2023
ZAGREB DANCE GRAND PRIX 2023
DAUGAVPILS OPEN 2023
KOSICE OPEN
SILESIA OPEN 2023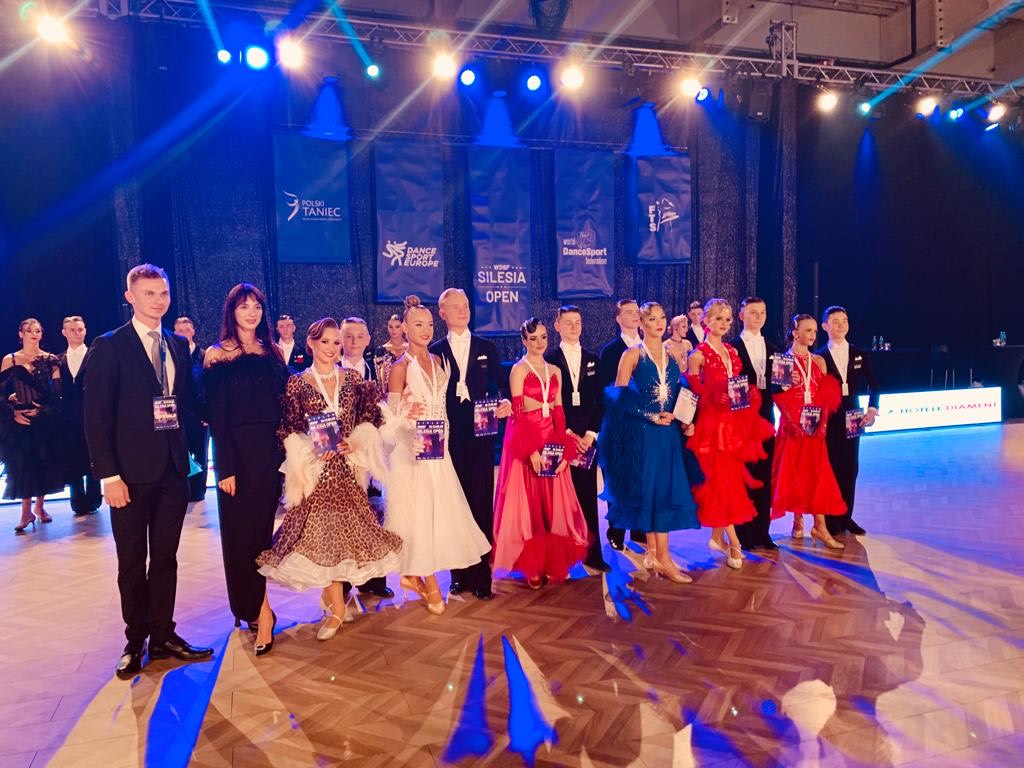 and appointment to the next competition scheduled in the DanceSport Europe calendar the 9th of September for the OSTRAVA OPEN.